How you profit from DARNA's Services for selling of a property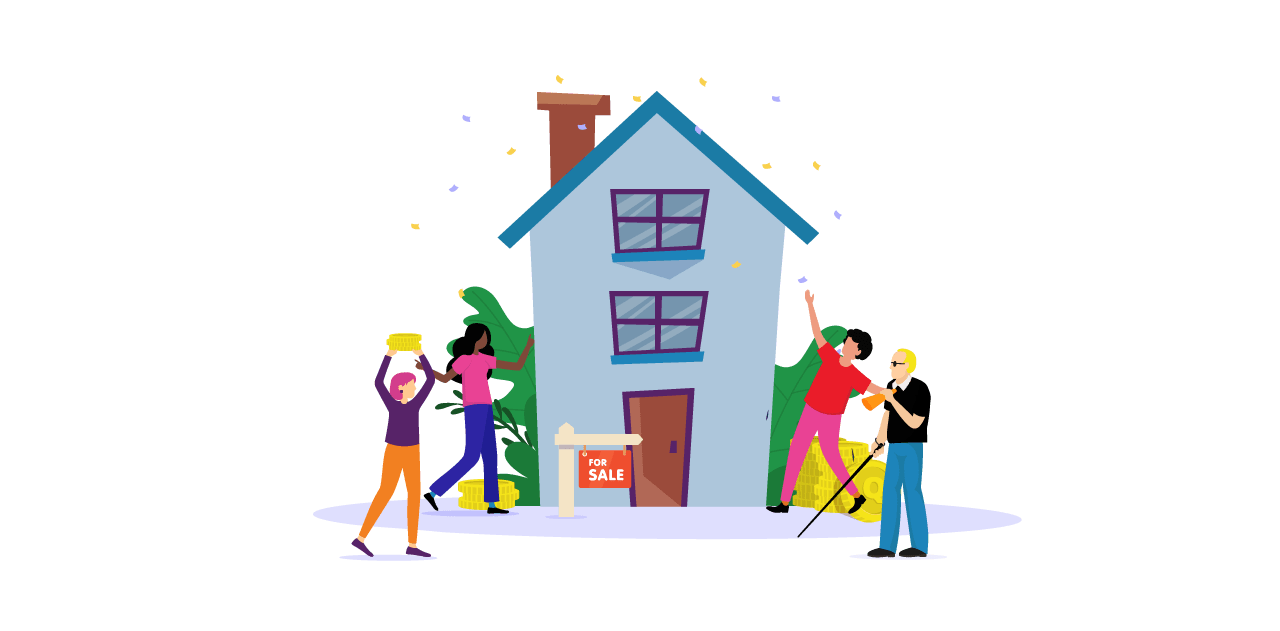 + Professional Evaluation of your property
+ Checking on all your documents
+ We'll shoot great pictures and create a convincing Exposé for your property
+ We also take over the whole communication with interested parties, answer all possible questions and do also personal viewings as well as the negotiation of the price
+ Easy Sale of your property: We're happy to take the workload from you
+ You'll always have a direct contact and profit from our real estate network
+ Our motto: A successfull Sale with satisfaction of each party invovled
Example of a professional photo shoot of a real estate object
Check the same, has the value your Property
Please answer the questions in our form and enter your contact details. We will determine the brand price of your real estate object without obligation and free of charge and inform you of the result. We would be happy to advise you and answer your questions.
Do you have any questions or are you convinced already?
Contact us and arrange your personal consultation with the real estate agents you trust!